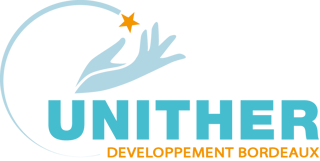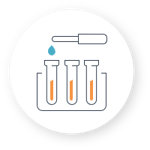 Pharmaceutical development
Formulation

Pre-clinical

Clinical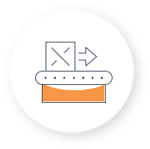 Small batches manufacture
Clinical

Commercial

C

onsumer/ market tests
Analytical services
Ad hoc and/or part of a pharmaceutical development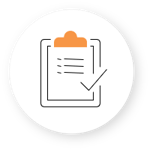 Regulatory support
Development strategy & compiling IMPD
Product forms
(sterile / non sterile)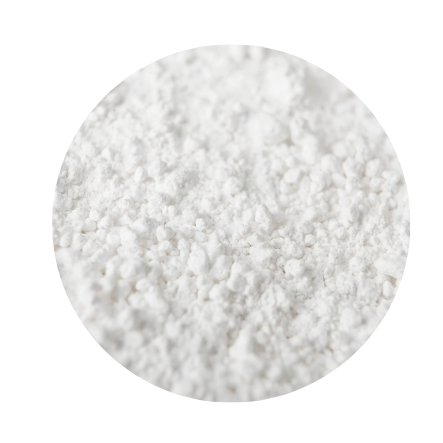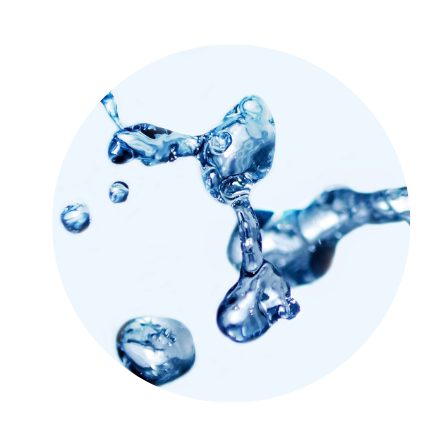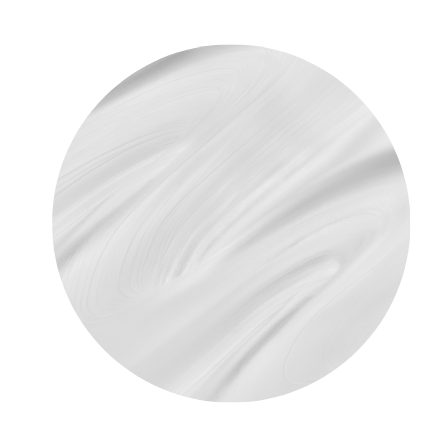 Solids
Powders, granules, tablets, capsules
Liquids
Solutions, suspensions, syrups, (nano)emulsions
Semi-solids
Gels, creams, ointments, suppositories, pessaries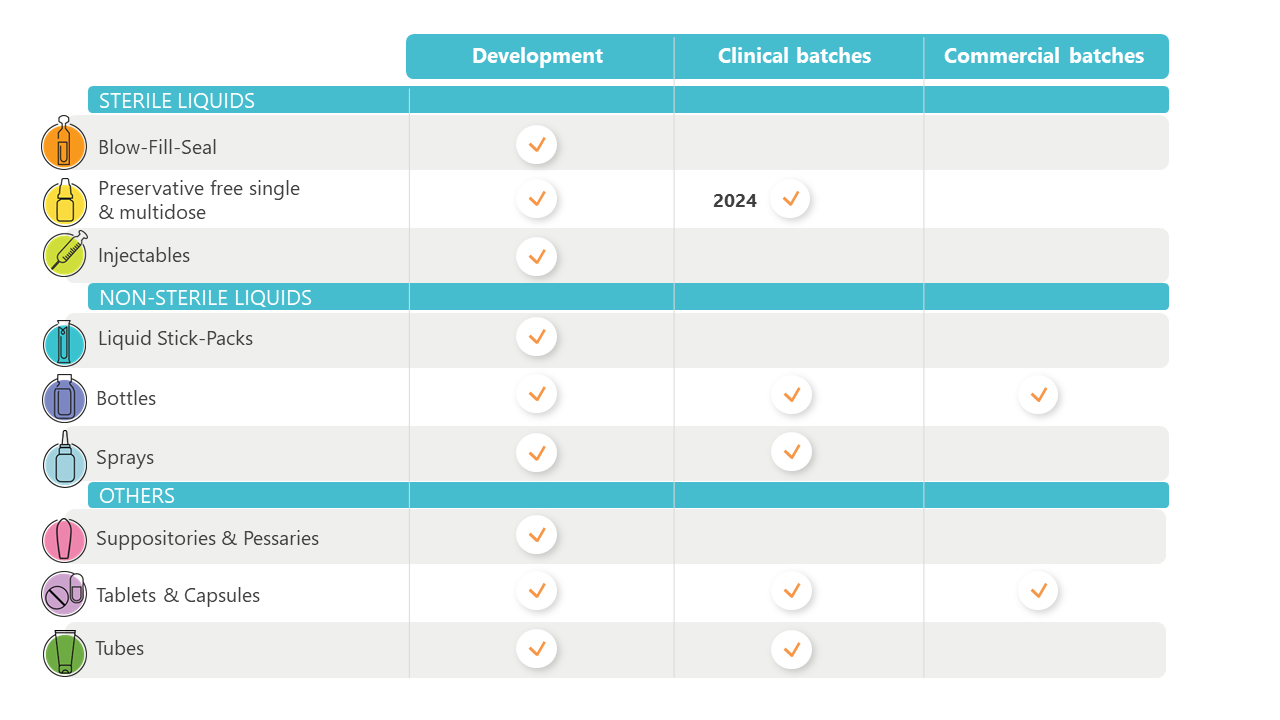 Development of ophthalmic products
NCE, repositioned molecules, hybrids/generics + etc.
Solution, suspension, gel, emulsion formulation and analytical development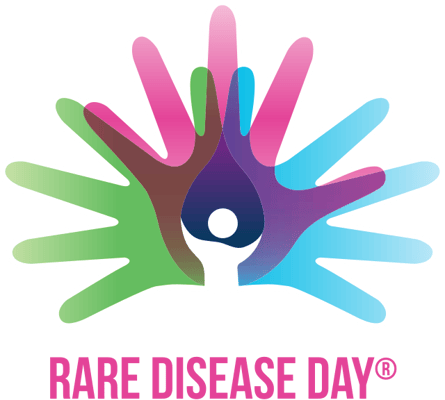 Orphan drugs & Rare diseases
Development / production
Pharmaceutical development
One-stop shop approach for a faster time to market
Analytical development

Pharmaceutical development support

Analytical reverse engineering (formulation support)




Validation, co-validation, transfer

Cleaning verification

Quality control

ICH / VICH stability studies and preliminary stability studies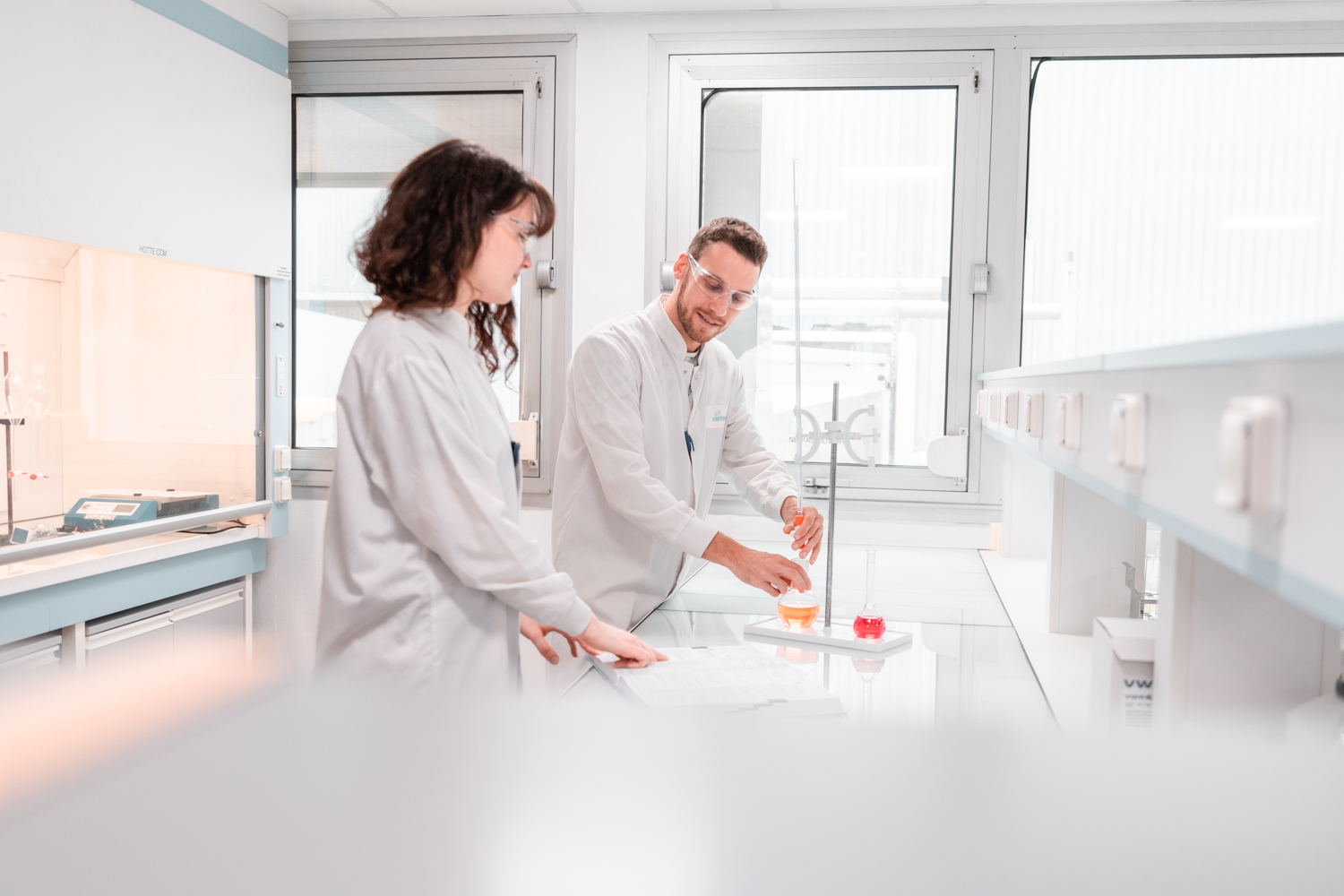 Manufacturing expertise services
Manufacturing process development and optimization

Life cycle management such as clean label/reformulation, new packaging testing

Pilot and technical batches

Scale-up & industrial transfer

Trouble shooting: new regulation compliance, stability remediation, manufacturing process improvement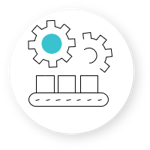 Product supply
Development area
Prototypes




Pre-clinical supplies
GMP batches manufacturing
Clinical batches manufacturing (& placebo): Phase I to III

Small commercial batches (niche) manufacturing

Consumer/market tests
Regulatory support
Development strategy
Compiling IMPD
Pre and post-marketing: clinical study authorization requests (IND, IMPD), registration files (NDA, CTD, safety report, etc.)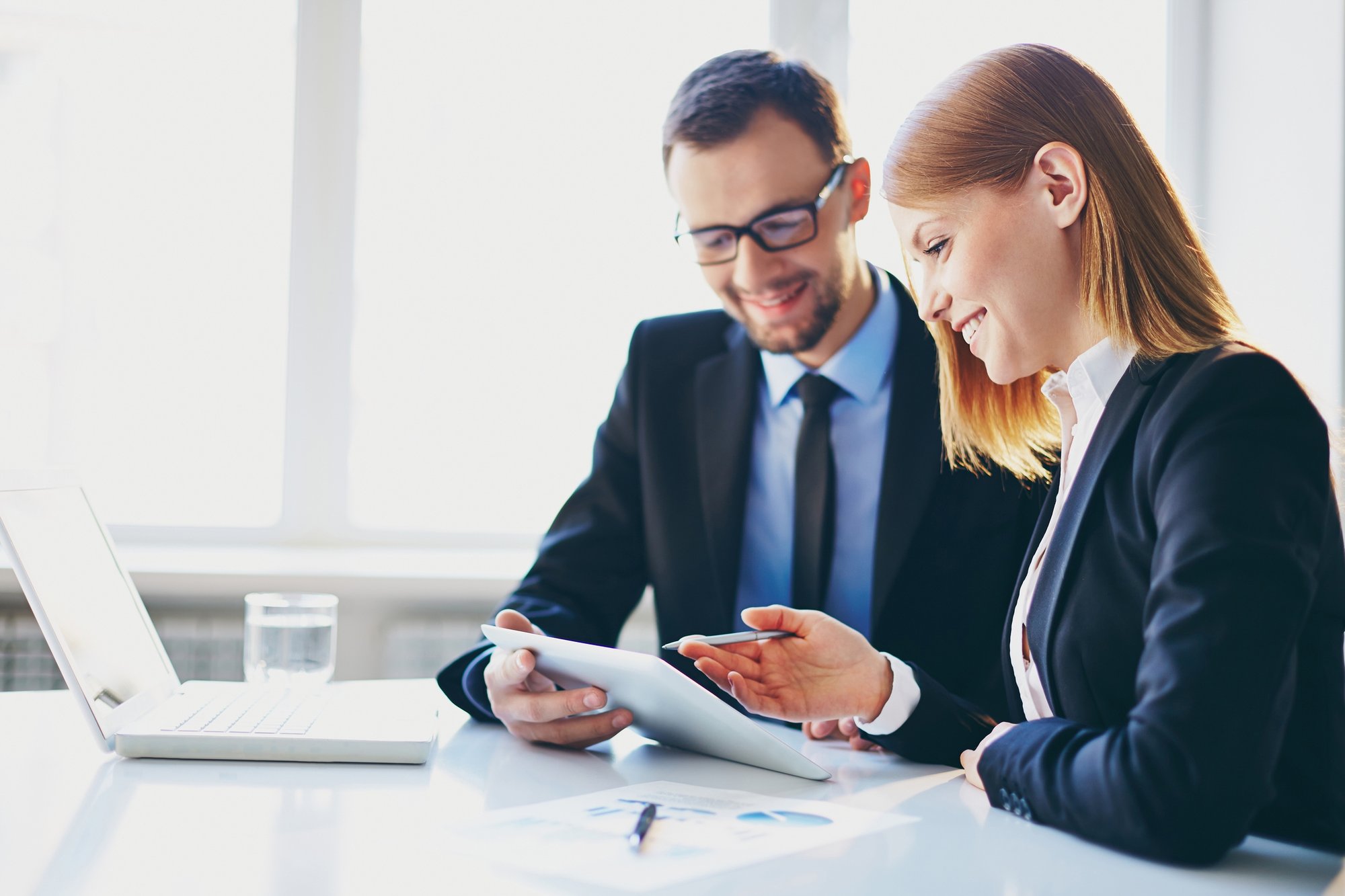 Any project? Development or Analytical support?
Fill out this form and we will reach out to you to propose you the best support solutions. Contact us!